Tuscaloosa High School
Class Of 1968
THS would never rate
without the Class of '68!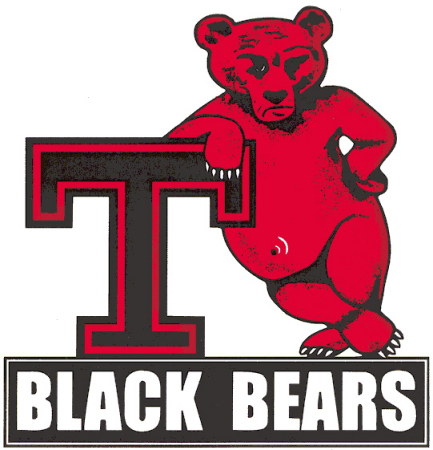 Welcome to the Tuscaloosa High School
Class of 1968 website
Thanks for checking out our page! We hope you will join the website so that you will have access to more information about our classmates and activities. You are able to set your preferences as to how much of your information is shared with others. Please check out our privacy notice at the bottom of the page if you have concerns.
Even if you haven't attended a reunion in the past or kept in touch with classmates since high school, we hope you will join us, update your profile, and even post some photos. Your classmates will enjoy hearing about you, and your participation will make our site fun, interesting, and complete. Fifty-three years is a long time, and we have some catching up to do!
If you have new contact information since our 50th reunion, please send it to Martha Cowden Cook at mcook1950@gmail.com. Include any changes to your name, mailing address, email address, or phone number(s). Although we have no activities planned for the immediate future, we want to be able to contact you in case we have any big news!
We also have a Facebook page called "Tuscaloosa High School Class of 1968." If you are on Facebook please consider joining that page too!
Hope to see or hear from you soon!
As of 2/18/2018 we have 262 active classmates
on our website!
Please join if you haven't done so!
If you have joined, please be sure your contact information is up to date!
Help us find more of our classmates using the "Missing Classmates" page.
Privacy Notice
All contact information (address, phone number, e-mail address) entered into this website will be kept confidential. It will not be shared or distributed. Your contact information is private. When someone clicks on your name, the only contact information they will see is your city, state, and any information about yourself you choose to put on your Profile. You can grant permission on your Profile for your address and phone number to be seen. Your e-mail address can only be seen by the Webmaster and Site Administrators. All messages are sent internally thru the website by using the contact box at the bottom of your Classmates Profile page. If you don't want search engines to find you, be sure to check the appropriate box on the bottom of your profile page.